Crete Counselor's Promising Career May be Derailed by Immigration Status
One of the many assignments Joel Lemus-Leon has taken on in his role as a guidance counselor at Crete High School is sponsorship of the Grassroots Leadership Development Program for seniors.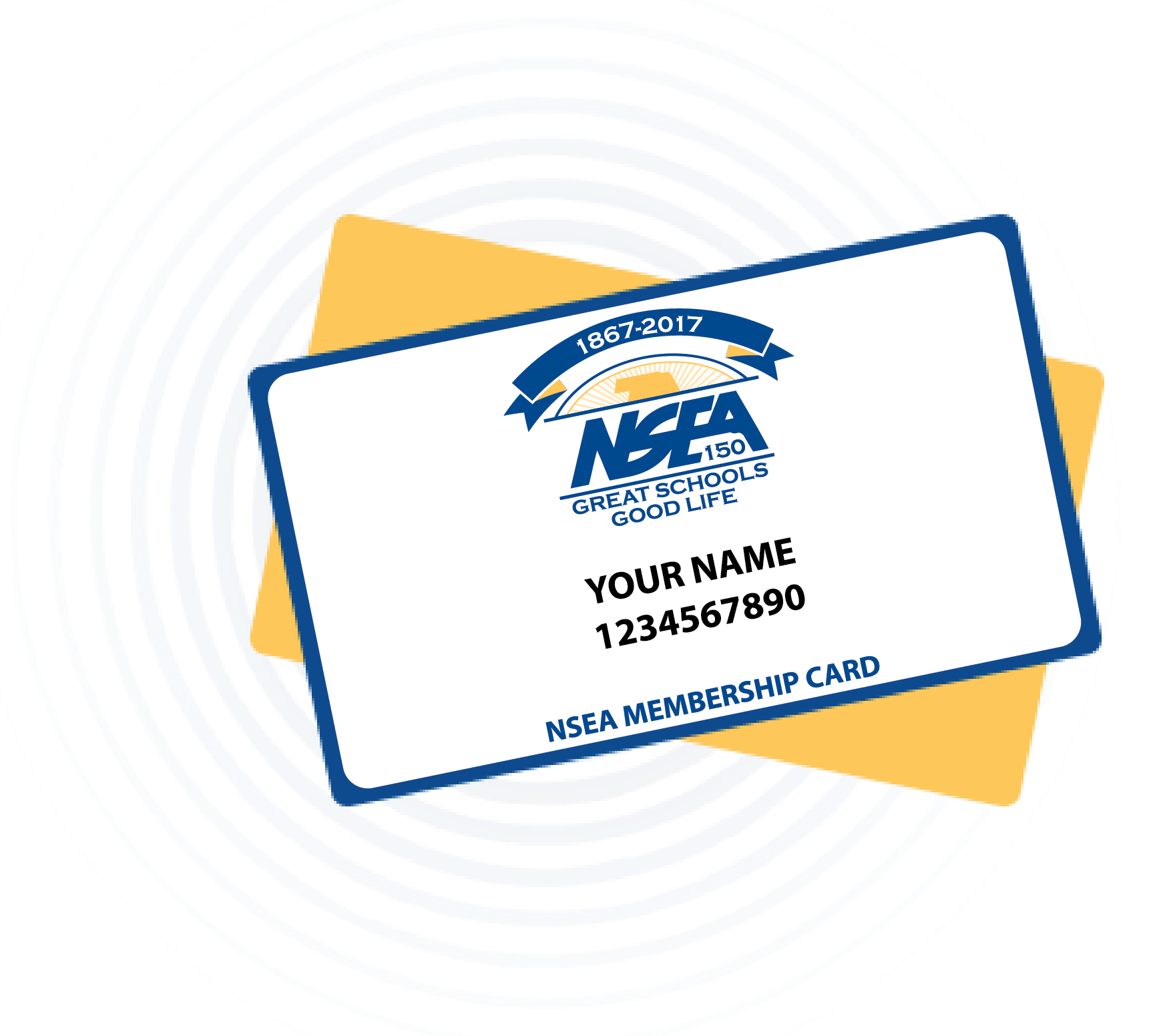 Become a NSEA Member Today!
NSEA offers a wide range of money-saving benefits to members. From travel and retail discounts to insurance, investment or money management programs, your membership entitles you to participate in excellent offerings that can save you far more than the cost of membership.