Voting will take place from 12:01 a.m. on Friday, Feb. 16 and will close at midnight on Saturday, March 3.

Go to vote.nsea.org to cast your ballot.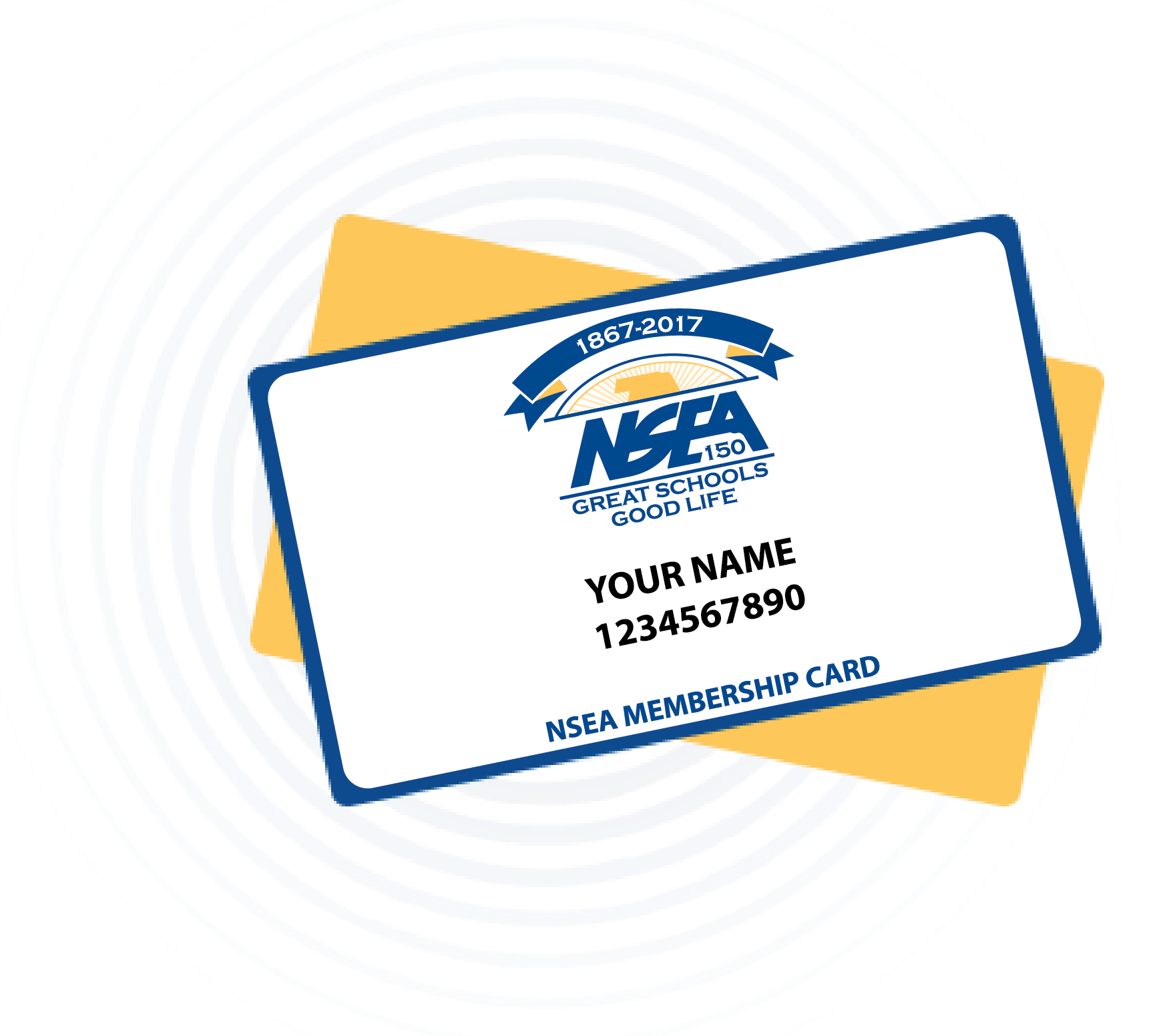 Become a NSEA Member Today!
NSEA offers a wide range of money-saving benefits to members. From travel and retail discounts to insurance, investment or money management programs, your membership entitles you to participate in excellent offerings that can save you far more than the cost of membership.