Two New Bills Would Drain K-12 Funding, Conflict with State Constitution
When NSEA Director of Research Larry Scherer testified in opposition to LB118 and LB295 before the Legislature's Revenue Committee, he made two clear points.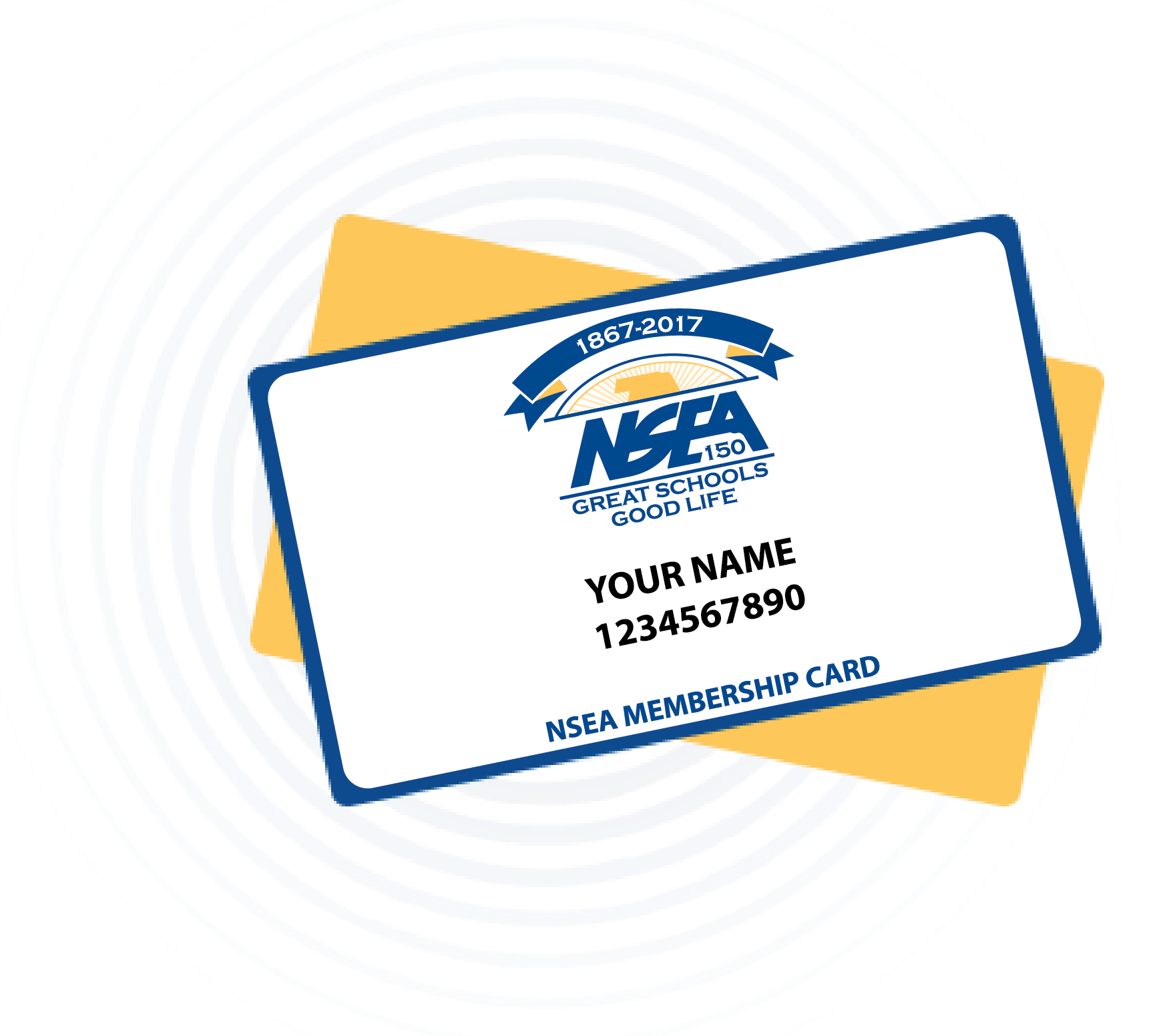 Become a NSEA Member Today!
NSEA offers a wide range of money-saving benefits to members. From travel and retail discounts to insurance, investment or money management programs, your membership entitles you to participate in excellent offerings that can save you far more than the cost of membership.