Working together to give every student the attention they need to build confidence in their future. Watch here: https://youtu.be/HAjJZfcycT0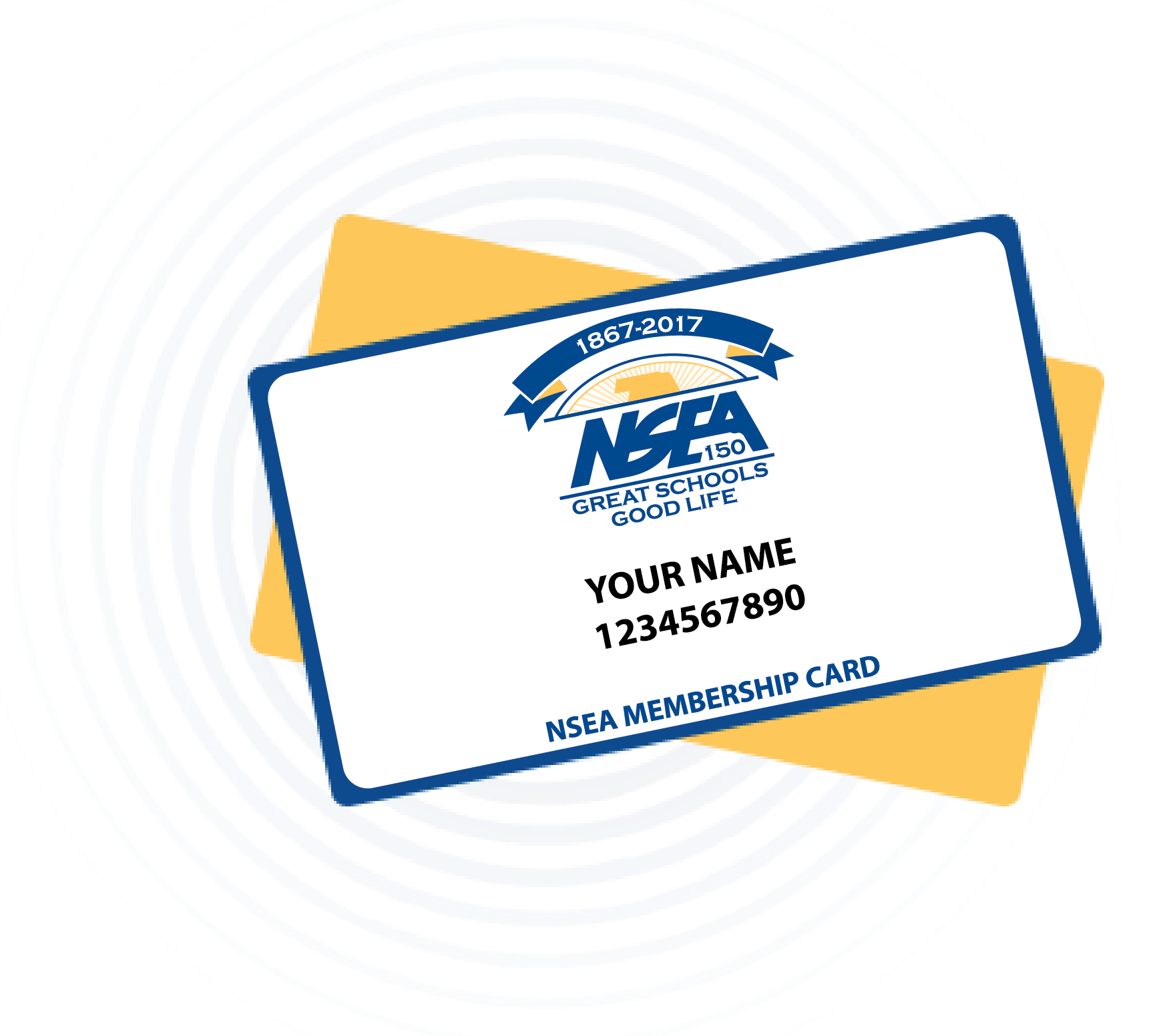 Become a NSEA Member Today!
NSEA offers a wide range of money-saving benefits to members. From travel and retail discounts to insurance, investment or money management programs, your membership entitles you to participate in excellent offerings that can save you far more than the cost of membership.