Taxes Will Dominate Debate, But Mental Health Services, Reading Will Also See Light
As the Nebraska Legislature begins, one issue overshadows all others: property taxes.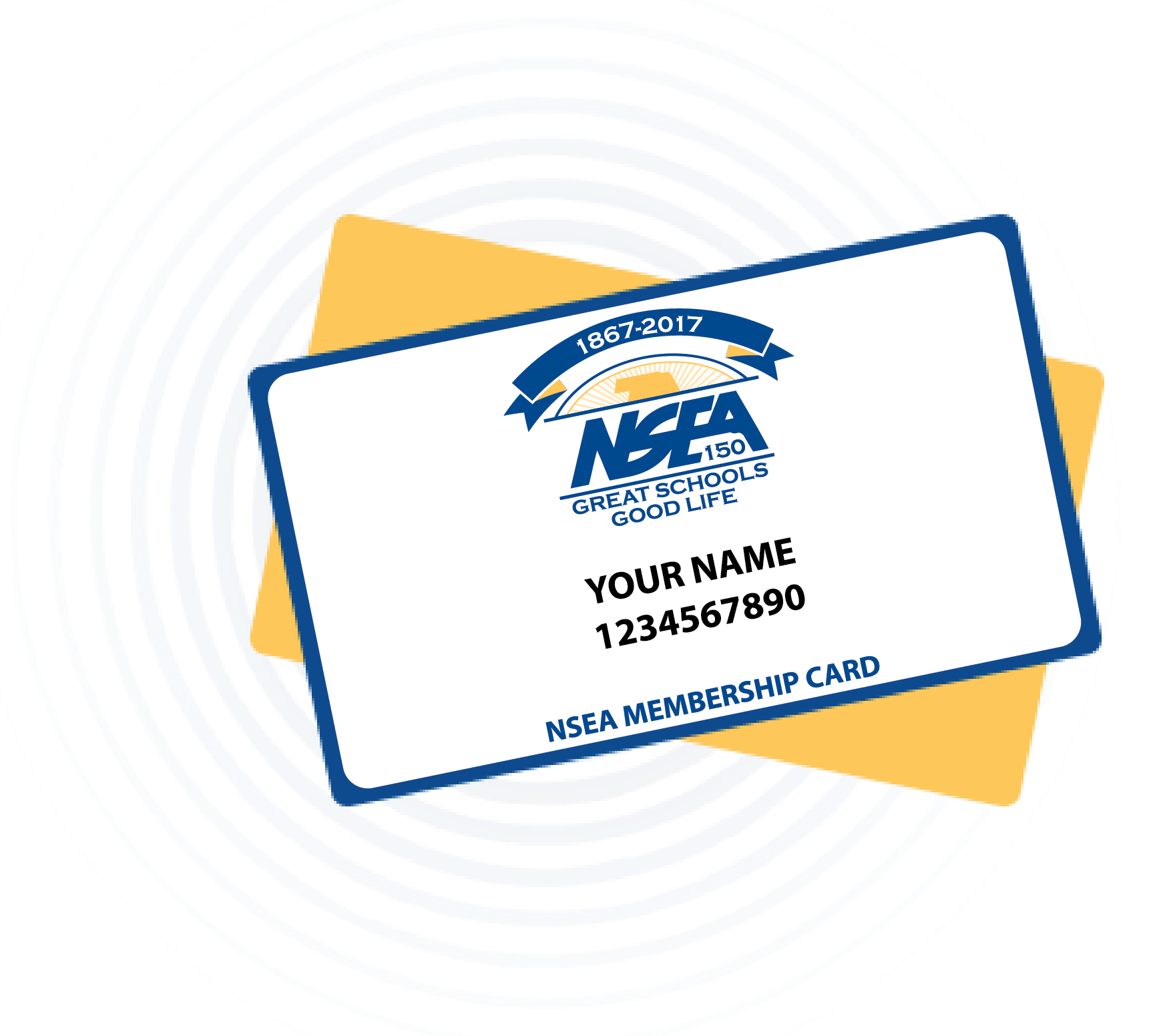 Become a NSEA Member Today!
NSEA offers a wide range of money-saving benefits to members. From travel and retail discounts to insurance, investment or money management programs, your membership entitles you to participate in excellent offerings that can save you far more than the cost of membership.