Michelle Helt, 2018 Nebraska Teacher of the Year. "Mrs. Helt knows that while her students may be engulfed in the march toward higher test scores, they are simultaneously engaged in something of crucial importance: childhood. It is fun to be in Mrs. Helt's class, and that is a result of her tremendous effort to wed engagement and content."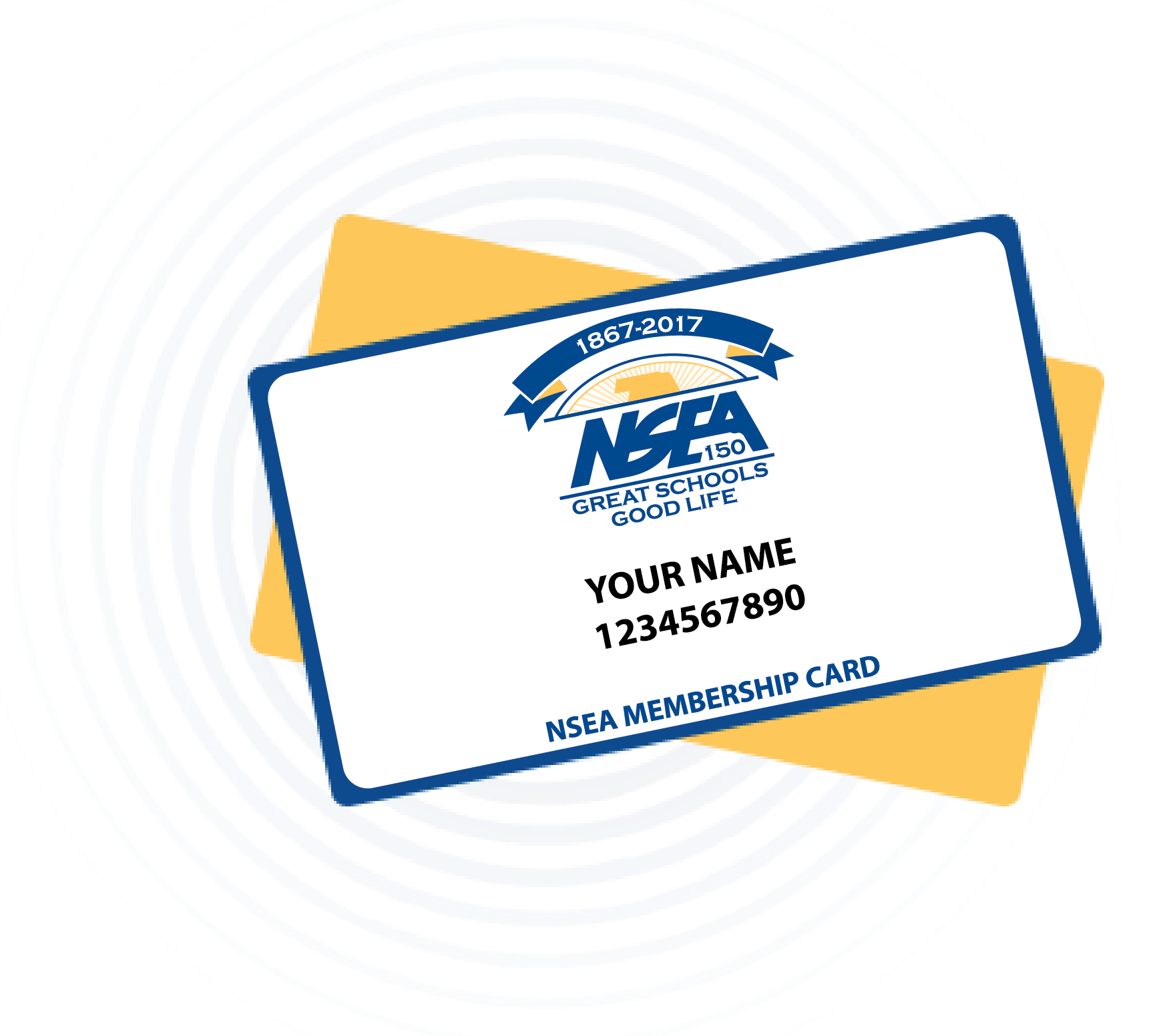 Become a NSEA Member Today!
NSEA offers a wide range of money-saving benefits to members. From travel and retail discounts to insurance, investment or money management programs, your membership entitles you to participate in excellent offerings that can save you far more than the cost of membership.