We Are NSEA
The Nebraska State Education Association
The Nebraska State Education Association is a member-directed professional association representing 28,000 PreK-12 public school teachers, higher education faculty, education support professionals, and aspiring educators. We are 151 years strong!
The New Generation of Educators in Nebraska (NGEN) exists to drive early career educators towards success by fostering membership engagement, advancing teaching excellence through professional development, and creating a network of support through mentorship opportunities and classroom resources.
NSEA is here for you. From professional growth opportunities and support, to amplifying your voice in public policy affecting you and your classroom, to providing perks like college debt assistance, NSEA has your future in mind. Learn more and join NSEA now.
NSEA established the Children's Fund in 1994 to fulfill modest and immediate needs of struggling students encountered daily by NSEA members in their workplaces. Find out how you can help a child today.
L.E.A.R.N — Providing valuable learning opportunities for educators: LearnNebraska.org Visit Website
Recent News
Top stories and information about children, education and the education profession.
Learn More About Your NSEA Executive Committee.
Millard Member's Experiences Elsewhere Renew Her Support of Nebraska Public Schools
The conference will be held virtually, March 19-21, followed by the NEA ESP of the Year celebration on Friday, March 26.
Great Schools – Good Life!
When we increase the capacity of our Association to effect change through member organizing, political involvement, advancing social justice issues, and responsive governanance structures, then our members will be better prepared to advocate for and meet the needs of our students, our profession and public education.
EQUALITY 
DIVERSITY
ADVOCACY
PARTNERSHIPS
REPRESENTATION

Learn More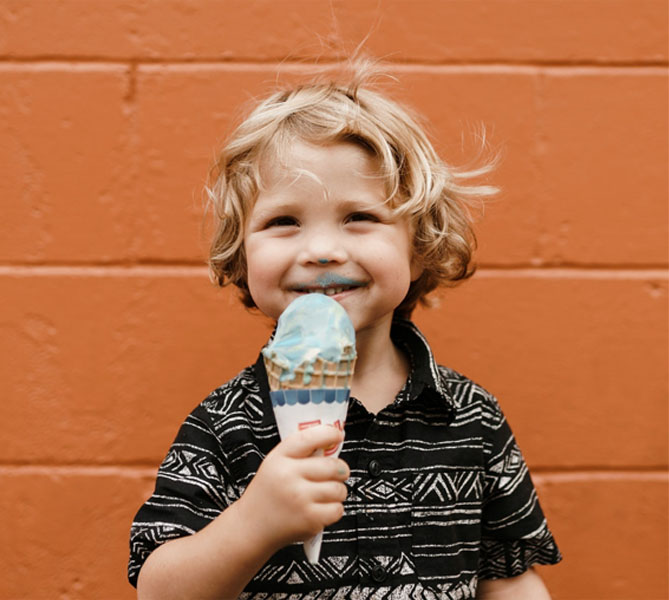 January
2021
Upcoming Events
Popular Content